Specific Request ? Contact Our Specialist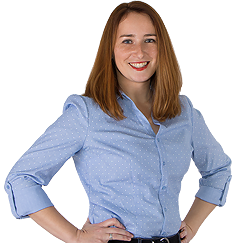 Ms Ivana Šestak Panižić

,

Research and Development

In cooperation with creative and professional team of experts we are making products easily recognizable and accepted by the customers. For us there are no obstacles, just challenges of creating a new and innovative product.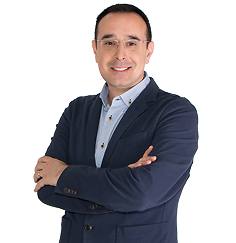 Mr Vladimir Ramljak

,

Finalization and Production

In a market that's constantly evolving and growing in demand, BioGnost's histopathology production team is always striving to provide our customers with high quality products. We are continuously working to enhance our production capabilities to be ready and able to quickly respond to any request.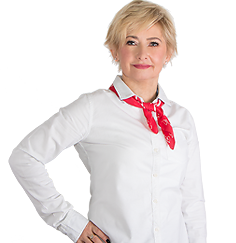 Ms Sandra Ban

,

Miscroscopy / Histopathology / Cytology

I enjoy the work I do as business unit manager for microscopy, histology and cytology sales range I've been leading since its inception. I always work with our customers with a smile because you, our dear customers, are always the most important :) !
Mr Andrej Kupres

,

Rapid Diagnostics Tests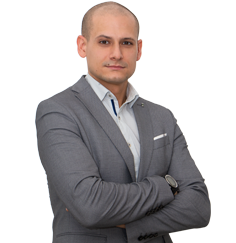 Mr Ivan Dolšak

,

Veterinary Medicine / Pharmacy Diagnostic Tests

With my education and expertise in Veterinary Medicine I am glad to answer any questions and help my colleagues. Also I am proud to be a part of the Pharmacy Diagnostic Tests marketing and sales team. Work in sales and marketing is highly challenging, but my team is open for every challenge.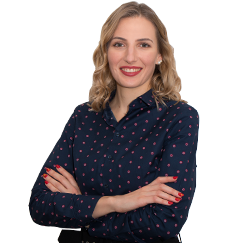 Ms Pavla Obadić

,

Microbiology

My primary job at microbiology sales and marketing team is to communicate with customers and handle different inquries regarding wide spectrum of growth medium bases, rapid immunochromatographic tests and other microbiology products. With laboratory experience and knowledge, I'm happy to assist you with any inquries.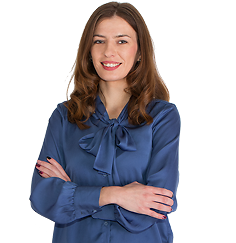 Ms Viktorija Liber

,

OEM Production

My job as an expert associate in microscopy, histopathology, and cytology sales range includes communication with customers, processing their orders and solving different inquiries. I also handle OEM production inquiries, defining our customers' needs for manufacturing, packaging and custom labeling.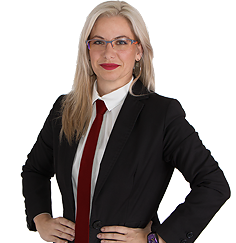 Ms Tamara Dukić

,

Logistics

I have been a proud member of the BioGnost team since 2012, a company that has the ability to take risks, think outside the box and that is constantly evolving. In the Logistics Department, not a single day is the same and every day is a challenge. Our mission is to provide you with a professional and efficient solution on time.