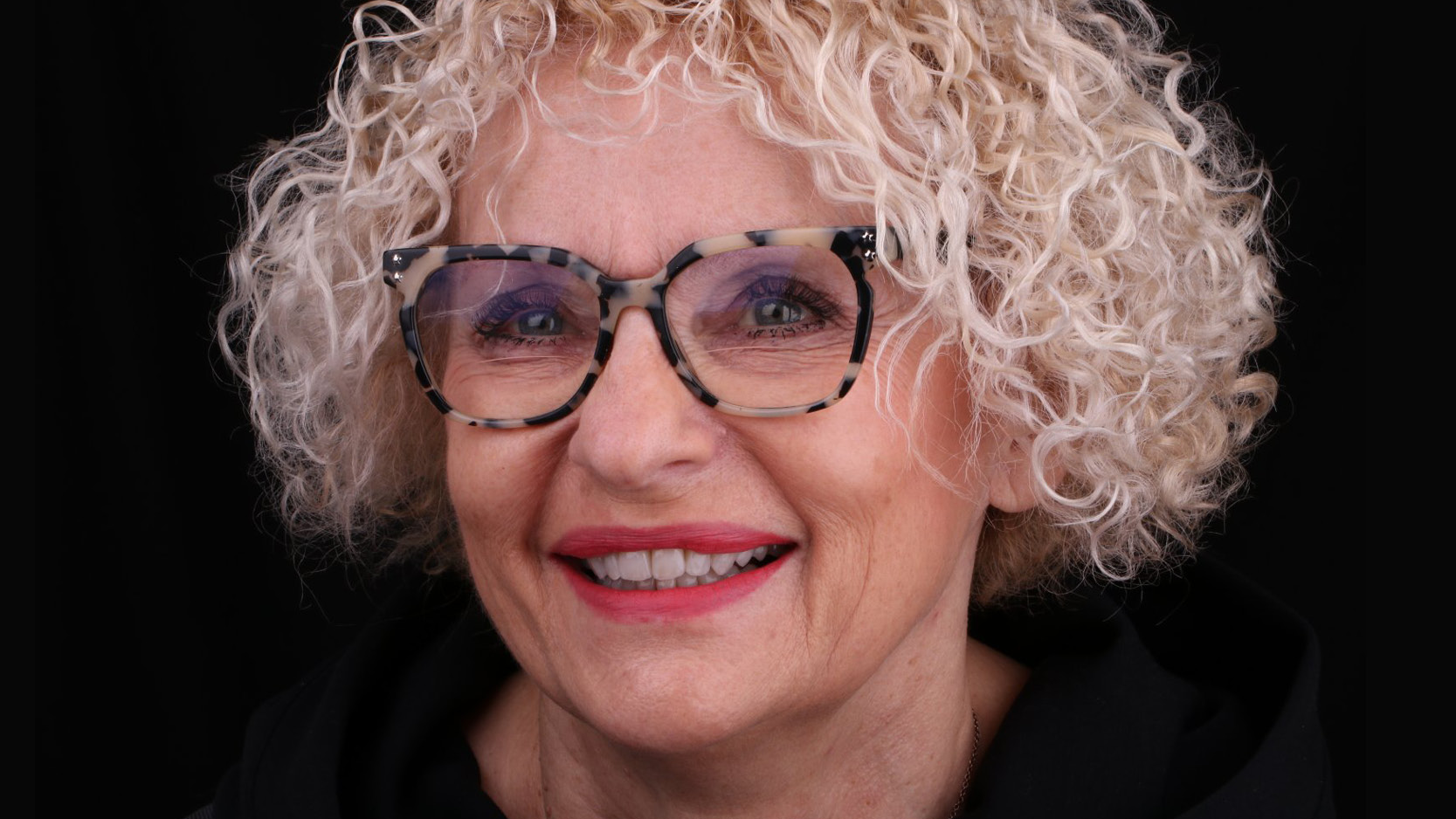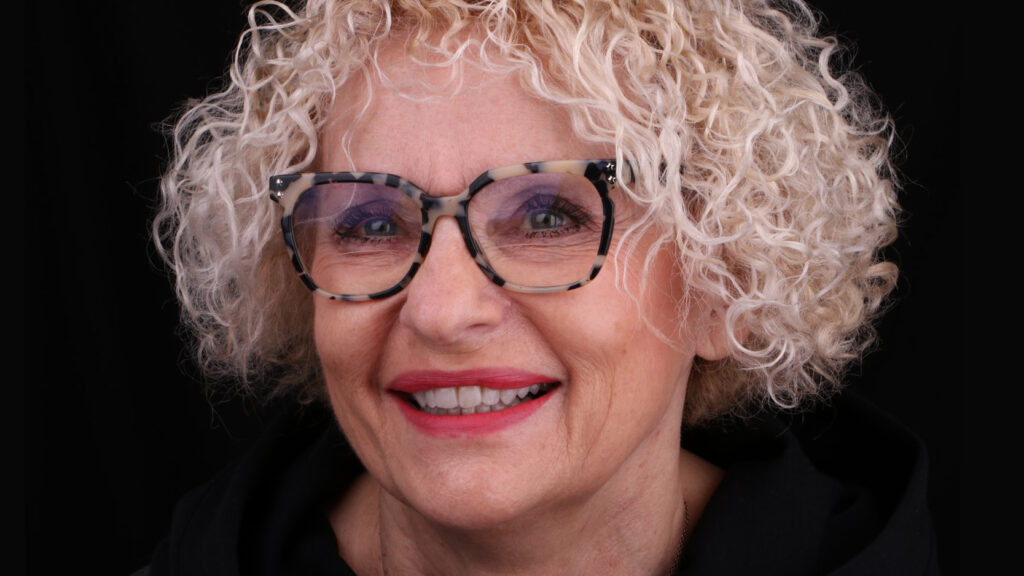 U dubokoj boli javljamo da je noćas zauvijek zaspalo srce naše firme – naša draga Šefica, magistra Mirjana Marchiotti-Ulip.
Hvala joj na svemu.
Zauvijek njezin BioGnost!

It is with great sorrow that we inform that the heart of our company forever stopped beating last night – our dear Boss, Mirjana Marchiotti-Ulip.
We thank her for everything.
Forever her BioGnost!